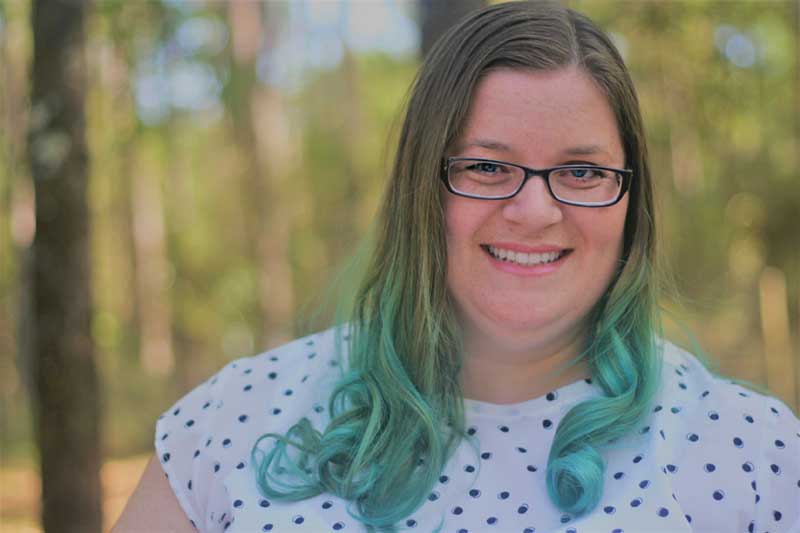 Hi! I'm Barbie Halaby. I'm an editor and proofreader with 21 years of training and experience. I help authors improve their writing so their unique ideas have a chance to reach an audience saturated with books. You want to transmit your voice straight to readers without your great ideas and compelling stories being overshadowed by errors or offensive language, poor organization, stereotyped characters, and awkward dialogue. I give you the support, encouragement, and guidance you need to trust yourself and find your best words.
"The thing I like best about Barbie is that she doesn't try to change my voice while she's editing or try to take over my work….
She really knows what she's doing. Barbie respects the integrity of my work."
—L.N. Cronk, author of the Chop, Chop series
"Throughout the volume of all that you put down on my draft none of the suggestions ever made me feel like you were pushing in any direction other than where I wanted to go."
—Matt Rhode, author of When Eternities Met
"As a debut author, I feel like I lucked out with Monocle Editing."
—Dan Davidson, science fiction writer
"Barbie provided excellent feedback and suggestions that helped me tighten up my writing, resulting in a book that I am extremely proud of."
—Jessica Goodwin, author of Clarissa Jean, Homecoming Queen
"I'm super grateful and impressed by your thorough and brilliant copyedits!"
—Jillian Deri, author of Love's Refraction
"Attentive, precise, scrupulous, patient, imaginative, perceptive, and knowledgeable, she . . . is a superb editor."
—B.W. Powe, author of Marshall McLuhan
and Northrop Frye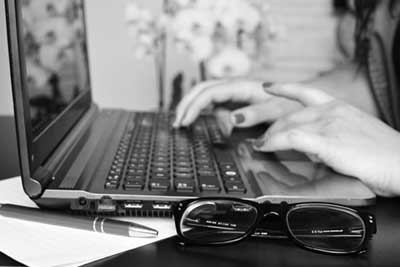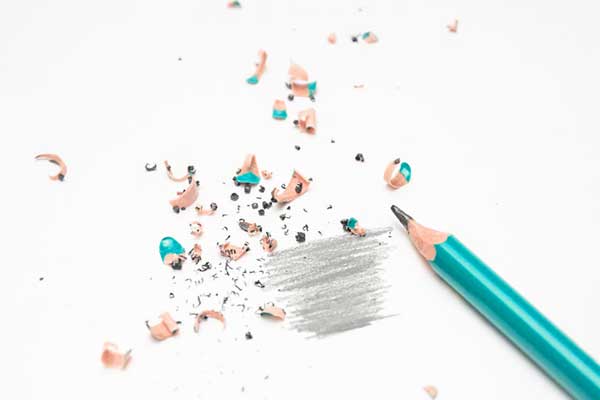 Are you self-publishing or submitting a manuscript to traditional publishers or agents? Maybe you don't know yet. Do you write fiction or memoir? No matter what type of book you are writing and how you plan to share it with your readers, it will benefit from some TLC by an editorial professional. These days, having a friend or family member read your book and catch some typos doesn't cut it for those who want to be successful (or even who just want to be noticed) in publishing. Depending on where your manuscript is at in the process, I offer manuscript evaluations, developmental editing, line editing, copyediting, and proofreading. When you need a keen eye for your best words, I'm here to help.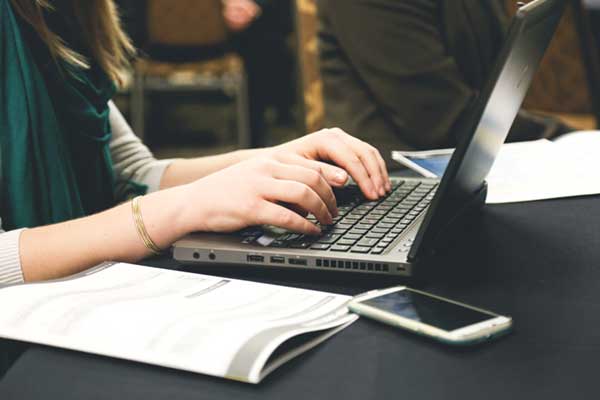 Are you ready to take the next step with your manuscript? Do you have questions about how I can help improve your work? Get in touch and I'd be happy to answer your questions!