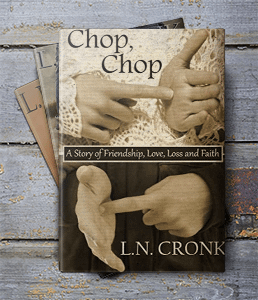 "The thing I like best about Barbie is that she doesn't try to change my voice while she's editing or try to take over my work. When she does feel the need to make suggestions about my writing, she always does so with extreme tact and respect. I have always been impressed with the diligence of her research and her attention to detail that I feel many other editors would not provide. She really knows what she's doing. Barbie respects the integrity of my work."
—L.N. Cronk, author of the Chop, Chop series, The Pirate's Revenge, and The One I Trust
"Through the hundreds of pages you proofed I had a sensation while going through your mark-ups that was something close to a mind-meld. Throughout the volume of all that you put down on my draft none of the suggestions ever made me feel like you were pushing in any direction other than where I wanted to go. I did not expect that, and I found it to be a remarkable thing."
—Matt Rohde, author of When Eternities Met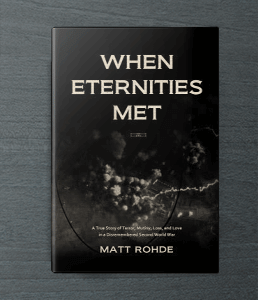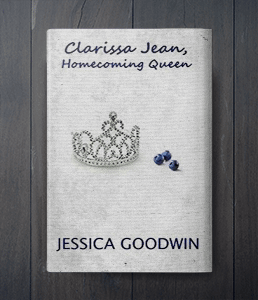 "Monocle Editing was a tremendous help when it came time to edit my novel, Clarissa Jean, Homecoming Queen. Barbie provided excellent feedback and suggestions that helped me tighten up my writing, resulting in a book that I am extremely proud of. I will most definitely be in touch with Monocle Editing for future projects!"
—Jessica Goodwin, author of Clarissa Jean, Homecoming Queen
"Copyeditors are the academic equivalent of stunt doubles. Under-appreciated magic-makers…. I'm super grateful and impressed by your thorough and brilliant copyedits! Your help has meant a giant upgrade to the text. Thank you."
—Jillian Deri, author of Love's Refraction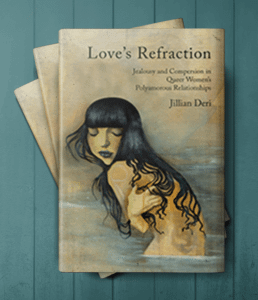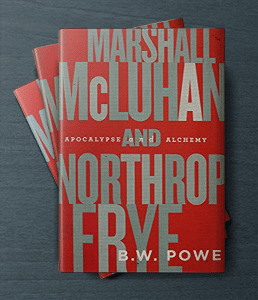 "Barbie Halaby was a great help to me during the editing process of my book Marshall McLuhan and Northrop Frye: Apocalypse and Alchemy. Attentive, precise, scrupulous, patient, imaginative, perceptive, and knowledgeable, she helped to hone my book into its final shape. She is a superb editor. I highly recommend her work to writers who are moving their manuscripts towards the book-publication stage."
—B.W. Powe, PhD, author, poet, Associate Professor of Literature, Department of English, York University, Toronto, Canada
"As a debut author, I feel like I lucked out with Monocle Editing. I had a ton of questions, which Ms. Halaby answered insightfully and with obvious sincerity. She was flexible, open to new ideas, and paid close attention during the editing process to some extremely specific questions I had about my manuscript. In the end, the answers she provided to those questions and many others were thorough and extremely useful. All in all, I left my experience working with her feeling like my manuscript had come a lot closer to turning into a book. That's a pretty exciting feeling. I hope many more authors, debut and otherwise, will get the chance to work with Monocle Editing in the future. It was a fantastic experience. Thanks a million!"
—Dan Davidson, science fiction writer
Barbie has copyedited many of our books over several years, and she continues to give the same high level of care, attention, and professionalism to each of them. She is meticulous, thoughtful, consistently responsive and reliable, and a joy to work with. I can always trust that she will be able to tackle whatever project I send her and meet her deadlines. Our books are better because of her amazing work, and our authors enjoy working with her as well.
Katherine Wong
Production Director
Encounter Books
Past and Current Clients include:
Are you ready to take the next step with your manuscript?