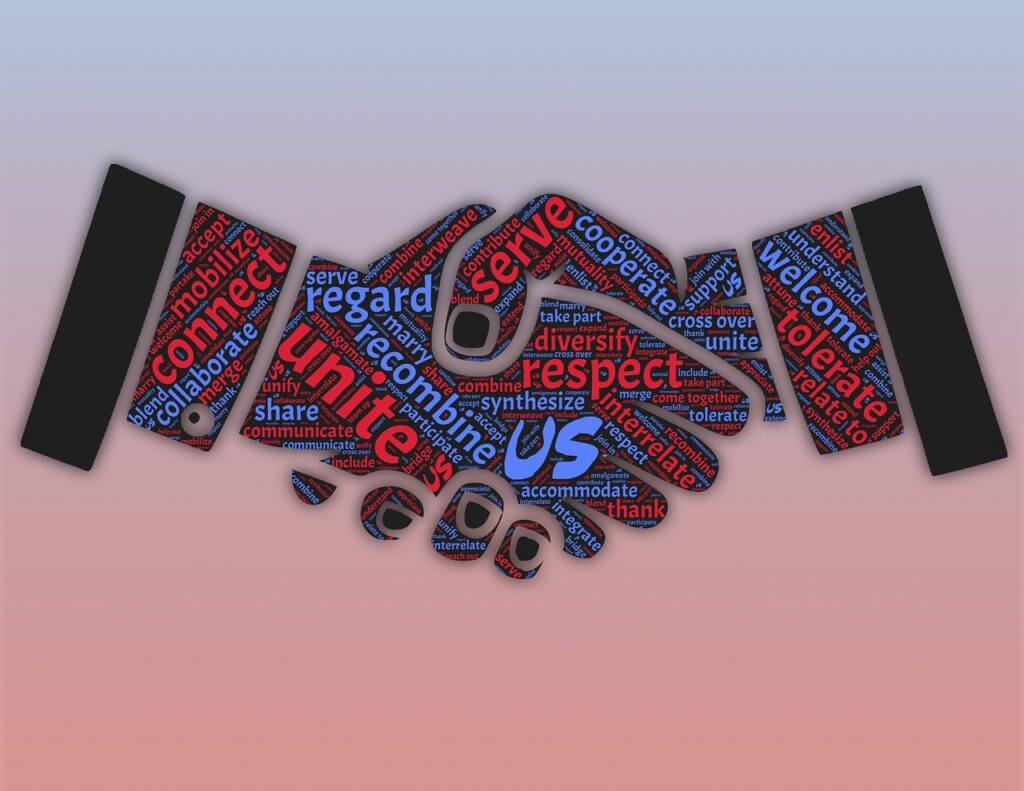 How to Hire an Editor: Use the Golden Rule
You Know You Need an Editor
After you have written a book, a story, a series, even a poetry collection, and you decide to share it with readers, you are likely to find out pretty quickly that you should hire an editor. It's probably why you are reading this. There are many resources to help with what kind of editor to hire, what type of editing you might need, where you can find a reputable editor, and how much you should pay for editing. I want to talk about a slightly different part of the process of hiring an independent editor. (That means you—the author—choose a self-employed, freelance, or independent editor, instead of working with an editor assigned by your publisher.) I want to talk about best practices.
Editors Are People Too

We may seem like a dime a dozen. Search the Editorial Freelancers Association (EFA) Member Directory and you'll find more than 2,400 listings (though not all are editors). The Editors for Hire section of ACES: The Society for Editing has over 150 editors (developmental, stylistic, and copy editors and proofreaders) listed. Other sources in the United States include the AIPP and regional groups like the Northwest Independent Editors Guild. Not to mention Canada and the United Kingdom! You may start to think one editor is the same as the next. (Nothing could be further from the truth, by the way. Ask me why.) But I will admit that we are all the same in one respect: we deserve your honesty.
Test the Editor Waters
When you are ready to hire an editor, feel free to test them:

Get a sample edit (some offer free ones, some charge, some expect you to judge them based on their references and past work).
Ask for their references or a list of publications that they've edited.
Look at their credentials—education, certificates, on-the-job training, continuing education, memberships in reputable business associations.
Find out what kind of editing they offer, what genres they work on (and what they read for pleasure).
Try to get to know them if you feel that you need a personal connection before you can share your personal writings with them.
But respect that they are people—and business people above all.
Passion for Pay
Do I have a passion for editing? Absolutely. Can I afford to pursue that passion for free or for exposure? Nope. Of course I'm passionate about my career, but if I weren't being paid, it wouldn't be a career; it would be a hobby. If an editor gives you a quote beyond your budget, you are in good company. No writer can afford every editor. If this happens, please just say so. I can't afford (or choose not to pay a lot for) some hairstylists, manicurists, masseuses, and house cleaners. If you disappear without a word, that editor has no idea why. If the "water cooler talk" in editing groups is any indication, many of us will assume you hated our work. Then we start to rethink that backup barista job. 😉 It would be kinder to simply respond with "I'm afraid I can't afford that. Thanks for your time."
Do Your Homework
You could save time and effort and have a budget in mind. It might take a little research, but honestly, that's what you're already doing anyway. Get a feel for what a professional editor costs in general by looking at published rates and rate charts. Know that some editors are willing to work within your budget and can say, "Here's what I can do for $1,000." Perhaps you can get a manuscript critique instead of a developmental edit and do some of the work yourself. Personally, if I couldn't work within a writer's budget, I would be happy to suggest a good editor with less experience who would love to build up their clientele for a lower cost.
Try Not to Ghost an Editor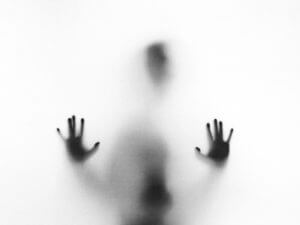 Far too often we experience the "disappearing contact." A writer I was talking to recently agreed to my contract terms and said they would mail a deposit check the following day. A week of patient waiting went by before I reached out to find that the client decided to wait because the publisher might handle the work instead. Meanwhile, I was trying to be thoughtful and not booking that slot on my calendar out from under the client whose "check was in the mail."
Follow the Golden Rule
Be honest with the editors you approach. If you don't like my sample because it went too deep or not deep enough, or because you don't know why I made certain choices, likely I can adjust it to your specific wants. And if you choose someone else or face a delay or panic at sending a lot of money to a stranger, tell me. I can either fill that space, reschedule you to fit your delay, or try to reassure you that I'm not going to cut and run with your deposit. Be honest with your editor, and in return, you might have a wonderful time and get an improved manuscript or even a print-ready book out of it.